Where do you usually look for hints to create innovation?
AI? Technology? Overseas? We think this
might not be all.
To create newer and more unique
innovation,
we believe we should look and
learn from Japan's wisdoms of the past.
It is time to discover methodologies and
concepts behind Japan's diverse
traditional culture cultivated through out
the years, and utilize it in a novel way.
This will be a four-dimensional open
innovation that goes beyond time and
space,
collaborating with the past.
Together, let's create the world's first
innovations using hints from ancient
Japan.
Let's Discover Japan Concept.

We support the concept of 0→1 and innovation across various fields such as ideation, product development, design, marketing,
community development, and management training among many others using concepts from ancient Japan.

Selecting from among several dozen ancient
Japanese concepts in accordance
with corporate issues and themes.

Conducting research and fieldwork into
traditional Japanese crafts and culture.

In light of research discoveries,
conducting workshops
to generate ideas.

We define ancient Japanese concepts as universal way of thinking that can contribute to modern innovations. We have discovered
and collected a variety of traditional Japanese culture and craft methodologies passed down throughout history and archived
dozens of them as concepts contributing to modern innovations. Let us introduce some of them.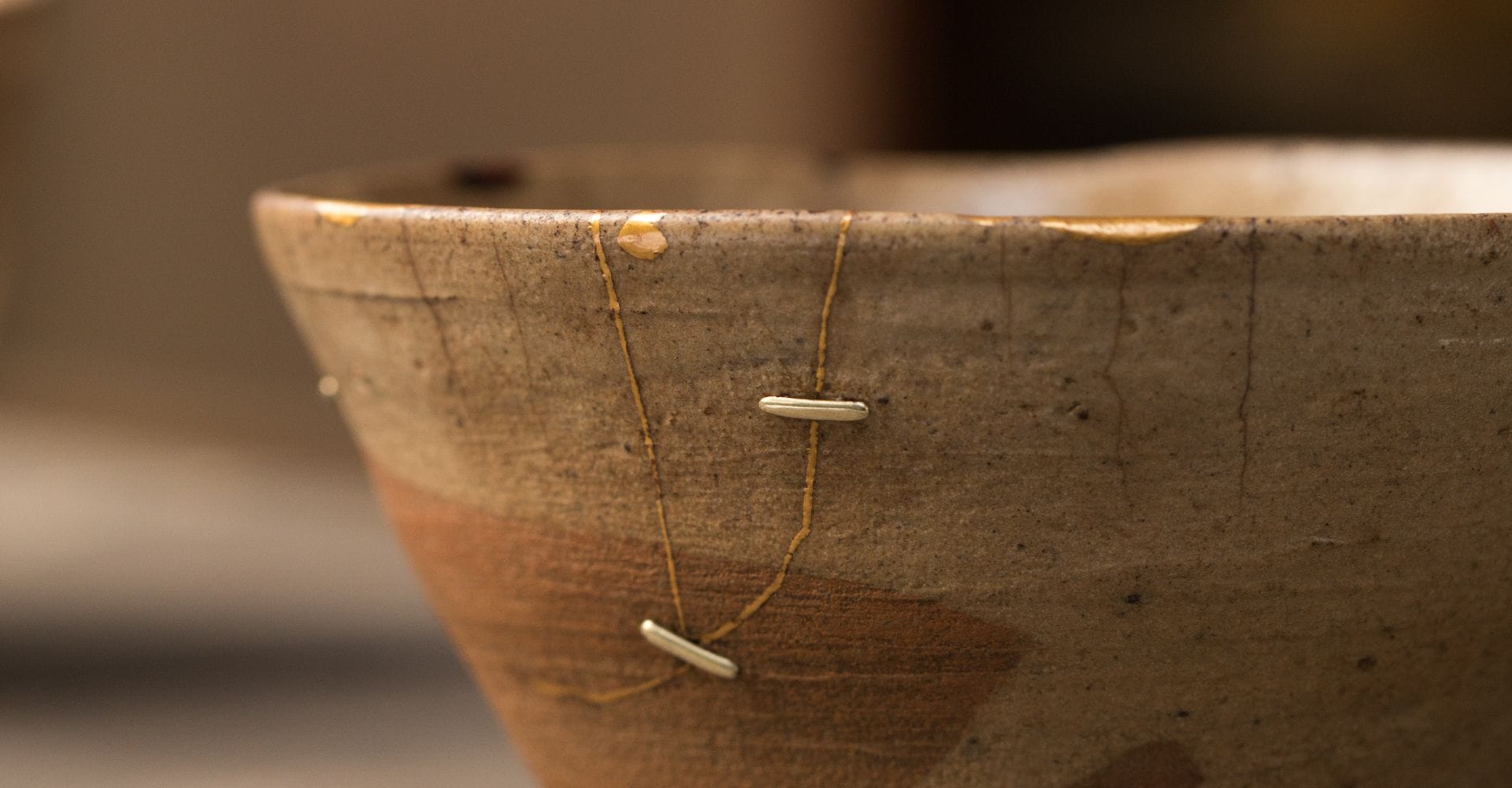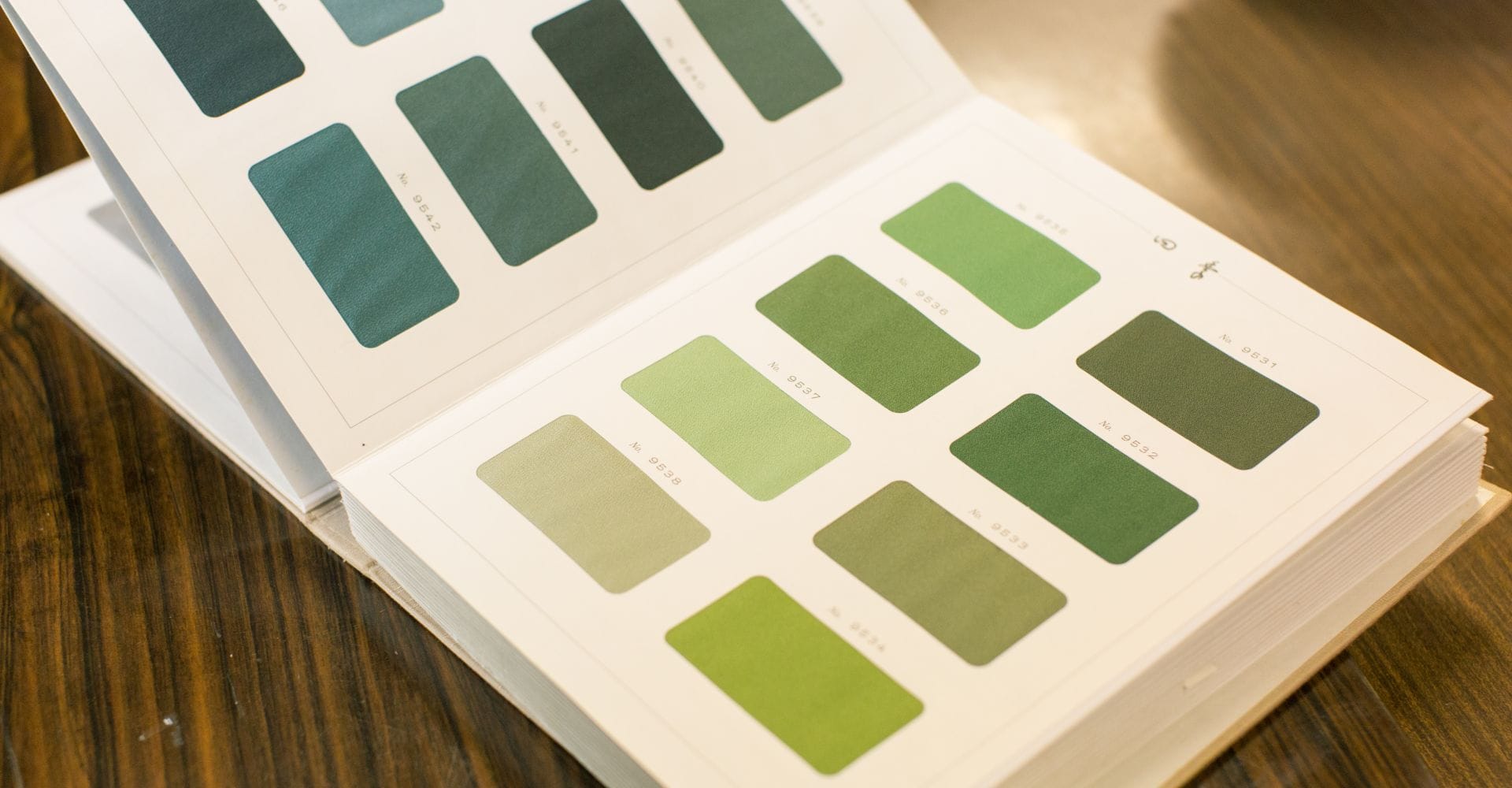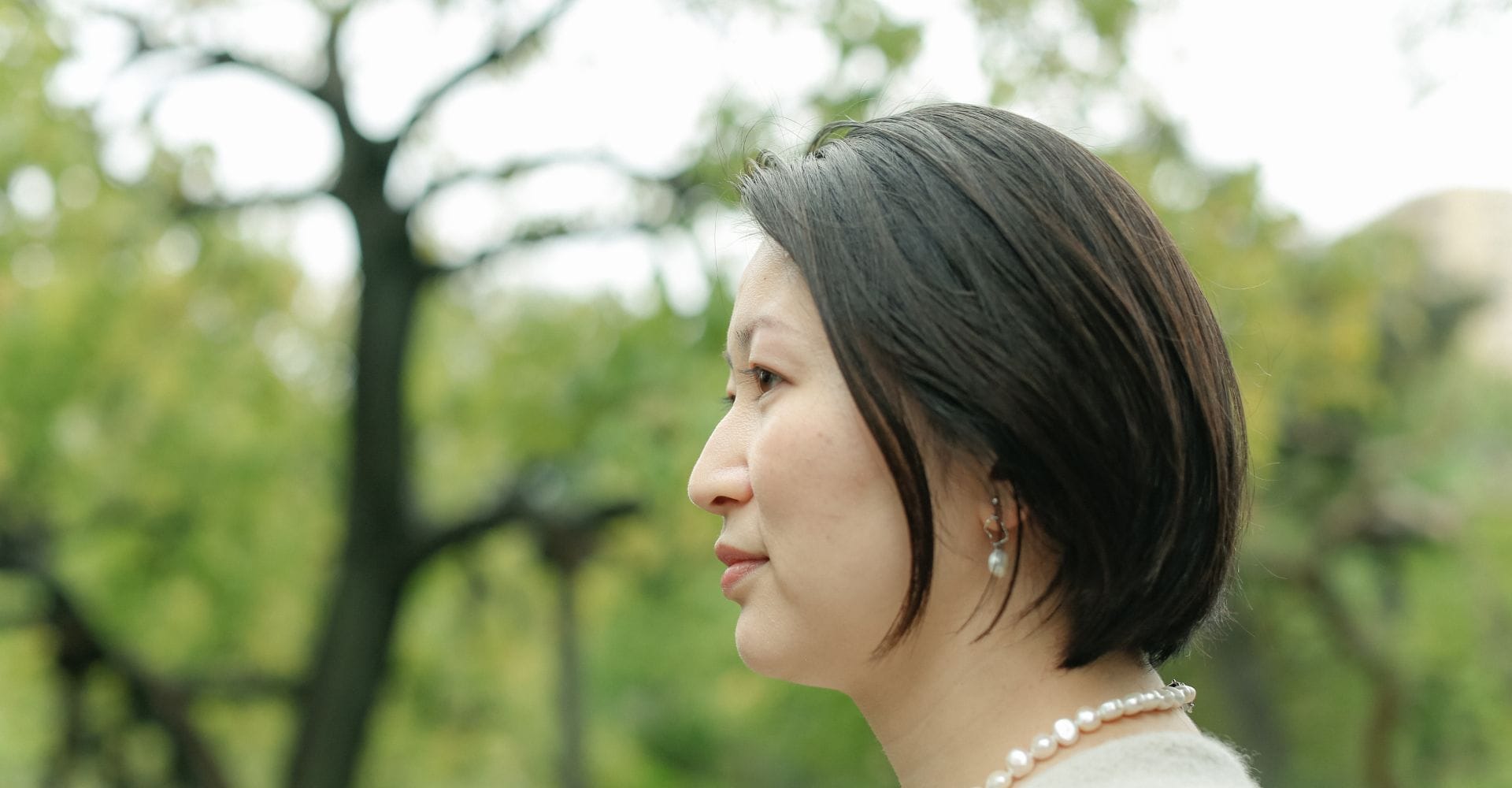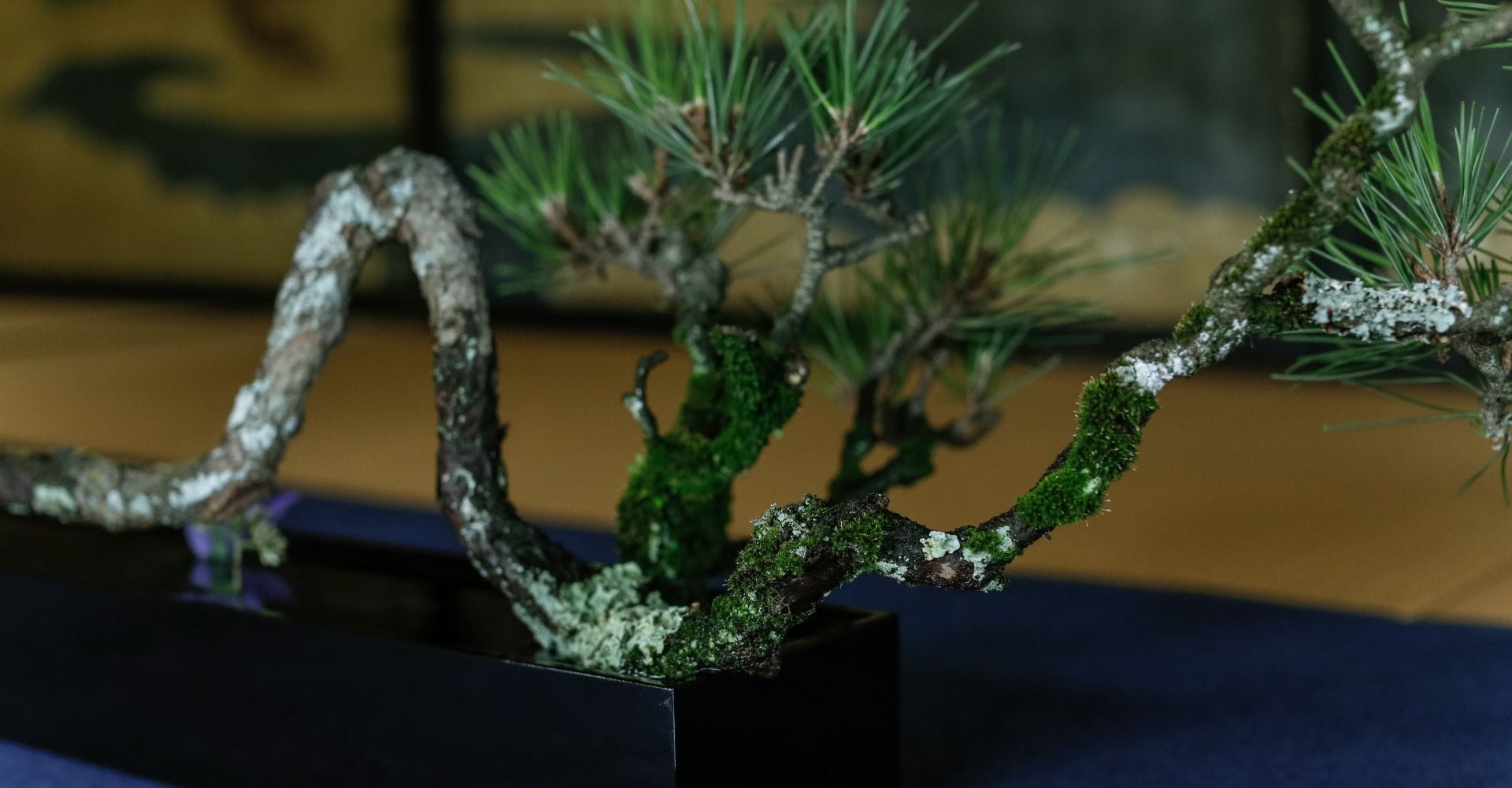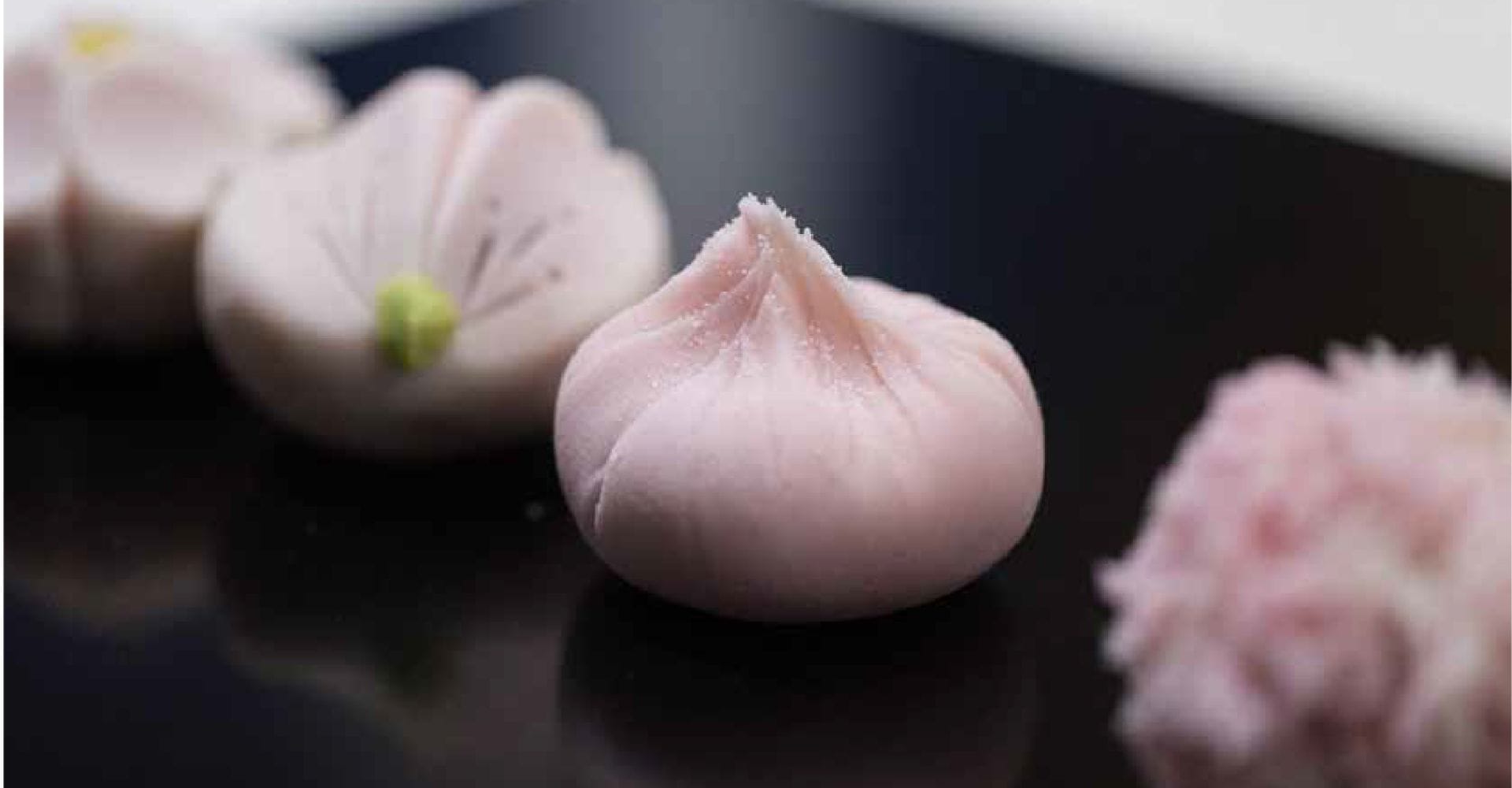 80% by the potter,
20% by the user
つくり手八分、使い手二分
[Tsukuri-te hachi-bu, tsukaite nibu]
Philosophy behind Karatsu ware where the potter completes 80% of the piece and leaves 20% unfinished to be completed by the person who uses it.
We recommend to try when you…
● Feel difficulty in reaching a breakthrough using existing innovation methods
● Wish to discover hints to create a product that will be relevant and long-loved
● Wish to involve users in the design and product making process
48 browns, 100 grays
四十八茶百鼠
[Shijū hatcha hyaku nezumi]
Philosophy behind Edo-komon (Edo-dyed cloth) to enjoy the slight difference of colors among 48 shades of browns and 100 shades of grey.
We recommend to try when you…
● Wish to focus on subtlety and modesty, not flashiness and forwardness in design
● Wish to use rules and limitations to your advantage and discover hints to make unique ideas
● Wish to use Japanese sense of style and apply it to marketing and concept making
Rolling 1000 times on
the tip of the tongue
舌頭千転
[Zettō sen ten]
The words of Basho Matsuo that say if you come up with a haiku poem, say it 1000 times on the tip of your tongue, in other words out loud.
We recommend to try when you…
● Wish to rapid prototype ideas or concepts
● Wish to search for keywords that would work best for the audience of your presentation
● Wish to develop a tagline or message that would buzz and create action among people
Four front sides
四方正面
[Shi hō shou men]
A saying coming from flower arrangement, describing a method to arrange flowers in a way that all four sides look like the front no matter which side you look from.
We recommend to try when you…
● Wish to present different aspects of your product simultaneously
● Wish to come up with a unique exhibition method that will make an impression at event venues and exhibitions
● Wish to develop ideas for a product from different perspectives outside of the box
Likening
見立て
[Mitate]
The philosophy of Japanese confectionary to express the universe and human emotions using a single object and words.
We recommend to try when you…
● Wish to change the perception of a product with an existing stereotype impression
● Wish to add a story to a product that is hard to differentiate by functions
● Wish to provide a new user experience by waiving a story into a product

This is a collaboration project between Discover Japan Inc., a publisher deeply familiar with all aspects of traditional cultures and crafts throughout Japan, and Dentsu's creative think tank "Dentsu Team B," which proposes an alternative approach (Plan B) to companies and local governments.
CONTACT